Posted on
By Justin DeAndrade
Posted in attic, attic skate shop, costa mesa, dusty henricksen, oc, omar hassan, shop local, skateboard, skateboarding, skateboards, snnowboard, snowboarding, snowboards, tustin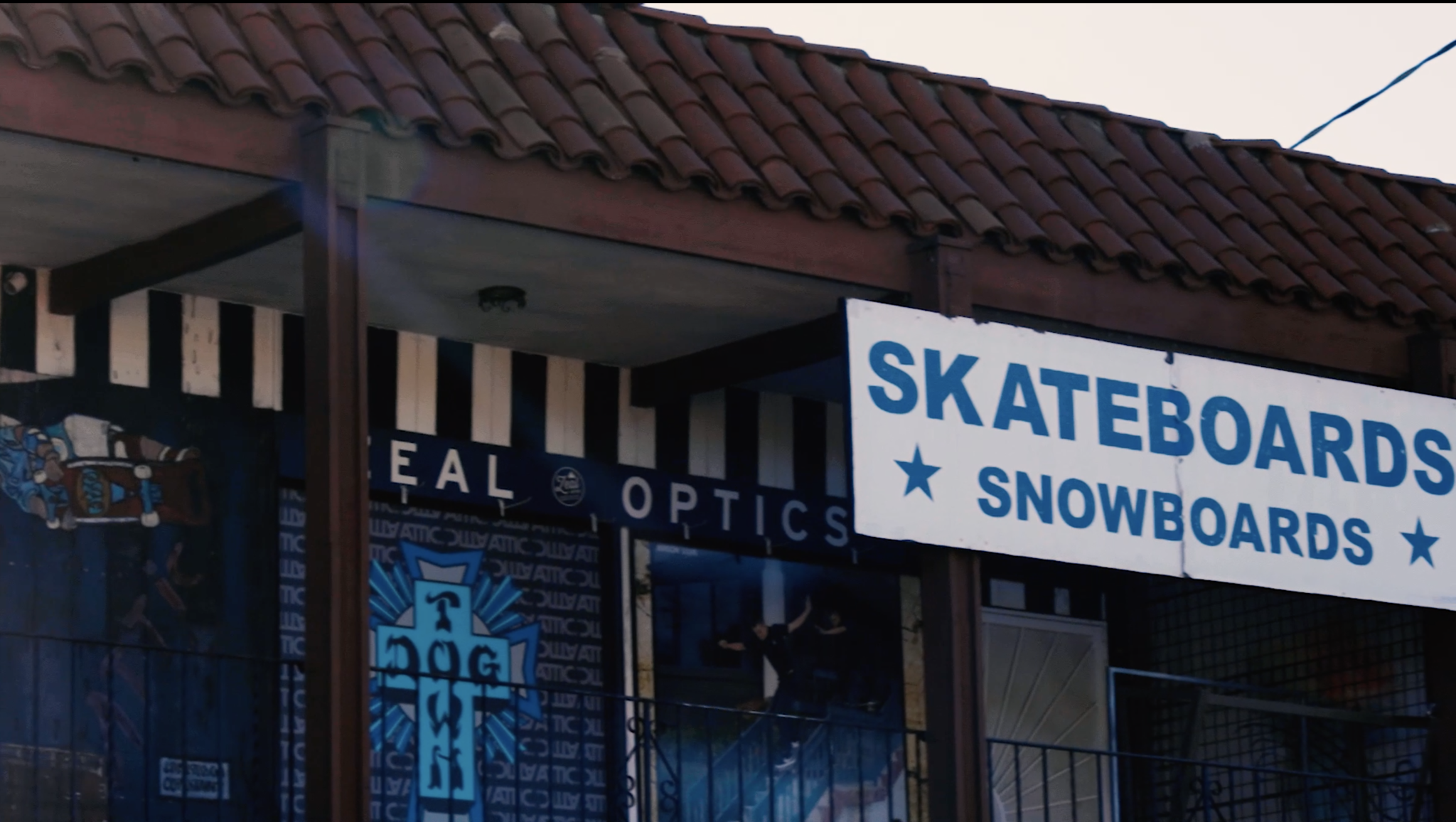 Attic Skate Shop is located at two convenient locations in Costa Mesa and Tustin, serving OC since 97'
We are your one stop shop for skateboards and snowboards with a friendly and knowledgable staff to answer any of your questions.
Enjoy the Ride!!